Your Top Milwaukee Fireplace Company: Contact us Now!
Local Fireplace Services Near You: Contact Us Now for a FREE Estimate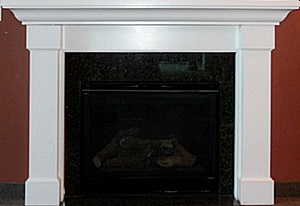 When you choose Badgerland Fireplace Inc, you're choosing quality and value. Our Milwaukee fireplace installation experts are dedicated to your complete satisfaction. We love sharing the excitement and the satisfaction of having the perfect fireplace in your home (or office!).
Whether the fireplace is primarily for enhancing the ambiance of your home or for heating it over the long winter, we can help you choose the fireplace that best fits your needs and your budget. Visit our spectacular fireplace showroom in Waukesha to see over 20 working fireplaces with a variety of different stone veneer surrounds. You can also contact us by calling 262-796-9999.
Badgerland Fireplace, Inc - Waukesha fireplace showroom
1725A Dolphin Drive
Waukesha, WI 53186
Phone: 262-796-9999
E-Mail: sales@badgerlandfireplace.com
Fax: 262.796.9855
Hours:
Monday: 8:00am-4:00pm
Tuesday: 8:00am-4:00pm
Wednesday: 8:00am-4:00pm
Thursday: 8:00am-4:00pm
Friday: 8:00am-4:00pm
Saturday: 9:00am – 12:00pm
Sunday: Closed